Ulster University, Northern Ireland, UK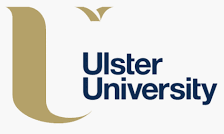 The UK team, led by Prof. Mary Ward, is located at the Nutrition Innovation Centre for Food and Health (NICHE) at Ulster University, Northern Ireland. The University's reputation for research excellence is evidenced by the fact that International experts have judged Ulster University as being in the top 25% of UK universities for world-leading research based on research power, with 72% of research activity judged to be world-leading and internationally excellent
The Nutrition Innovation Centre for Food and Health (NICHE), home of the UK team, is part of the Biomedical Sciences Research Institute at Ulster University. Research conducted at NICHE is focused on providing a greater understanding of diet-related health issues, achieving tangible impact to facilitate food and health policy aimed at disease prevention and driving related innovation activities. The B-vitamin group, led by DERIVE co-investigator and NICHE Director Professor Helene McNulty, have particular expertise and an international reputation in the area of folate and metabolically-related B vitamins and their role in promoting health and preventing disease across all stages of the lifecycle.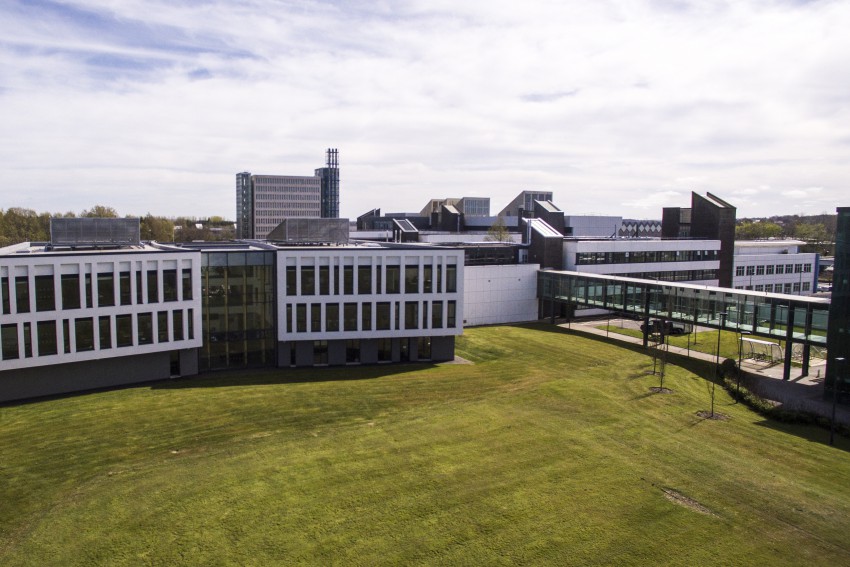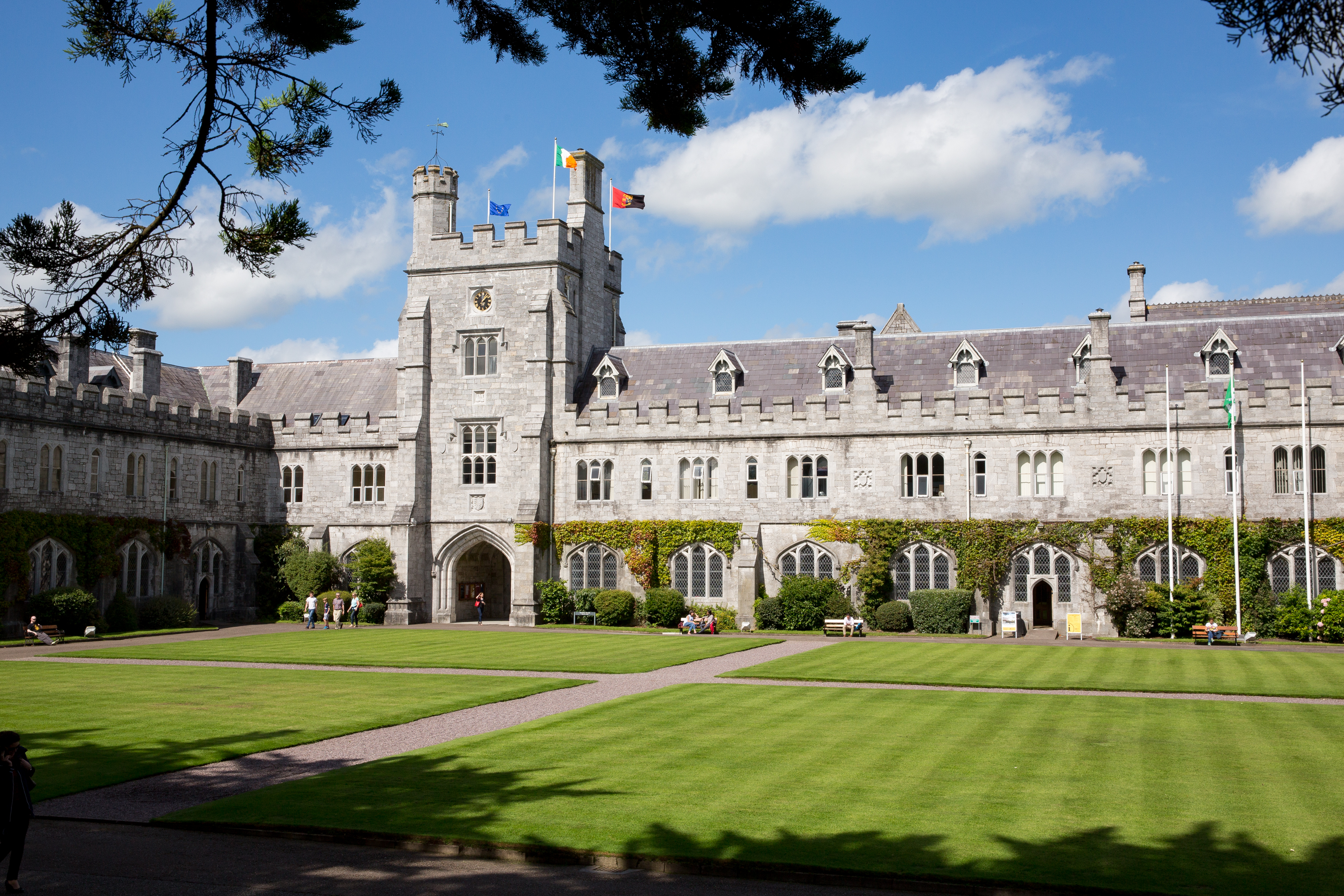 University College Cork, Ireland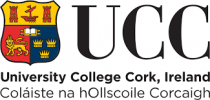 The Irish team, led by Prof. Albert Flynn, is situated at University College Cork. This traditional Irish university is located on 42 acres of wooded ground and was established in 1845 after a long campaign for a higher education institution in Munster. University College Cork is proud to be ranked in the top 2% of universities in the world. The team is based in the School of Food and Nutritional Sciences that is recognized for the high quality of research and collaboration in human nutrition and health.
University College Cork is part of the Irish Universities Nutrition Alliance (IUNA), a formal alliance of academic nutrition centres across Ireland including University College Dublin, Cork Institute of Technology, Dublin Institute of Technology, and the Ulster University in Coleraine. The IUNA is committed to joint initiatives in research and teaching.
University of British Columbia, Canada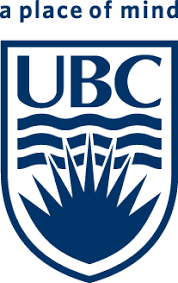 The Canadian team of this project is situated at the University of British Columbia (UBC) in Vancouver, BC, at the West Coast of Canada, on the traditional territory of the Musqueam people. UBC is the second-ranked university in Canada, consistently ranked among the top 20 public universities in the world and the second-ranked in health research.
The Canadian team is led by Assoc. Prof. Yvonne Lamers, Head of the UBC Nutritional Biomarker Laboratory, and Canada Research Chair in Human Nutrition and Vitamin Metabolism, at the Food, Nutrition and Health (FNH) Program, Faculty of Land and Food Systems. Dr Lamers' research has focused on B-vitamin metabolism with the overarching goal to identify biological mechanisms linking nutrition, health and disease, and to evaluate optimal vitamin status to maintain biochemical functions across the lifespan.
Dr Lamers is also Investigator at the British Columbia Children's Hospital Research Institute and lead member of the UBC Platform of Excellence in Metabolomics. Assoc. Prof. Angela Devlin, co-investigator, is appointed at the Department of Pediatrics, UBC Faculty of Medicine, and runs her research program at the British Columbia Children's Hospital Research Institute. Prof. John Spinelli, co-investigator, is working at the UBC School of Population and Public Health and is Vice President of the Population Oncology at BC Cancer Agency.